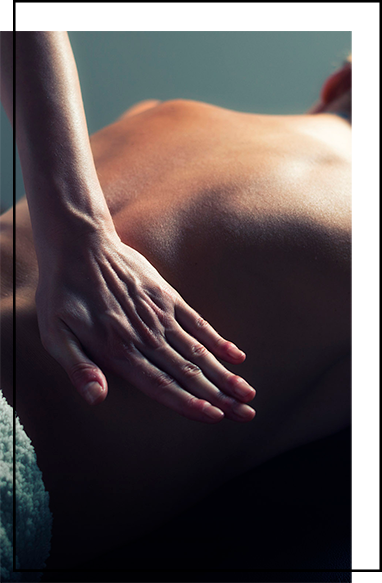 More than a massage, it's a health treatment!
Massage High Definition is our signature treatment that stimulates Lymph and Blood flow, releases superficial connective tissue, and brings a delightful sensation of well-being associated with a light and contoured silhouette.

The primary function of lymphatic drainage is to remove the accumulated fluids between cells and metabolic waste, facilitating filtration and elimination. This technique also stimulates tissue regeneration, improves the immune system, relaxes and tranquilizes the body, helps to manage cellulite, and enhances the body's immune system.
Improves the digestive system by decreasing bloating
Improves immune system
Improves metabolism by facilitating fat loss
Improves bowel functions
Improves sleep quality
Decreases water retention
Decreases cellulitis
Eliminates dead cells
Detoxifies
Helps in recovering muscle and joint injuries
Aids in tissue healing
Reduces hematomas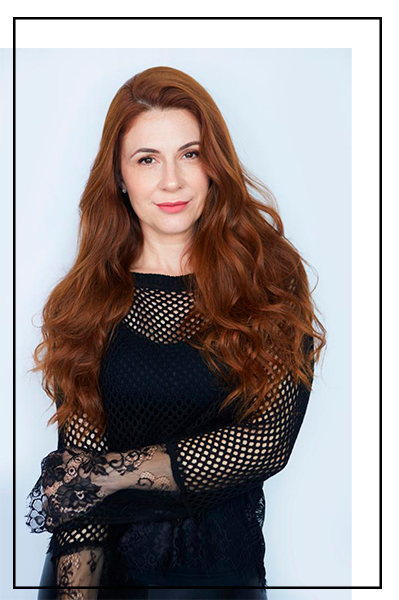 Camila has been an Esthetician and massage therapist since 2003. She is one of the pioneers in the lymphatic drainage method. Her expertise with this method has been applied to help aesthetics in the USA and has been advancing with great success.
Throughout the years after many different levels of training in the massage field of Body Contour and Lymphatic Drainage, she combines her knowledge into a signature method called Massage High Definition (MHD). MHD is a perfect combination for health, beauty, and relaxation.
It all began in Miami with home calls. Now with her team, her technique, and method she is working in NYC, Los Angeles and Miami.
She travels all around the world looking into new techniques, and is always advancing her knowledge. She has a loyal clientele including several celebrities.
As of today she is the CEO of a family owned company called MOVA by Camila Perez.